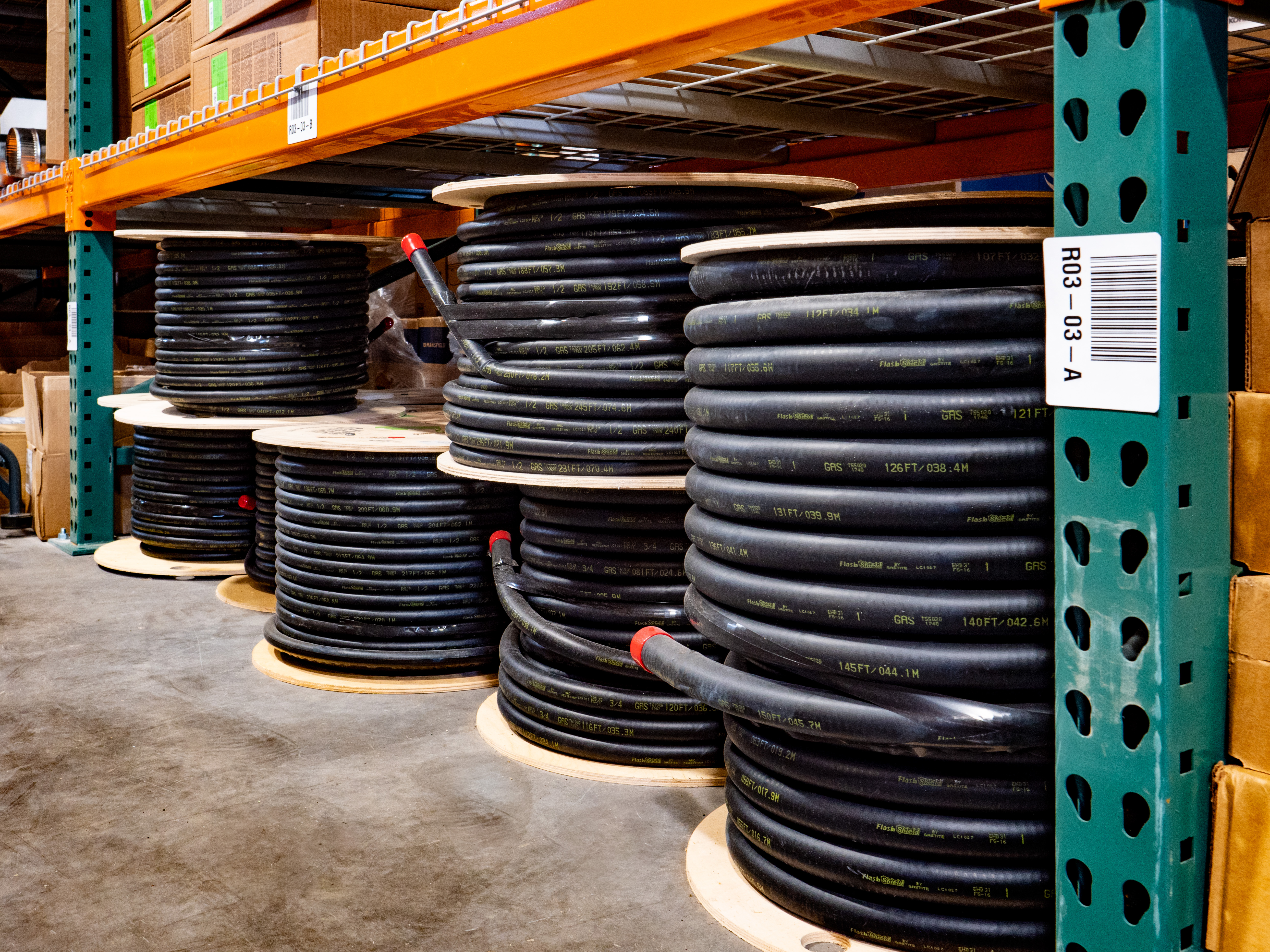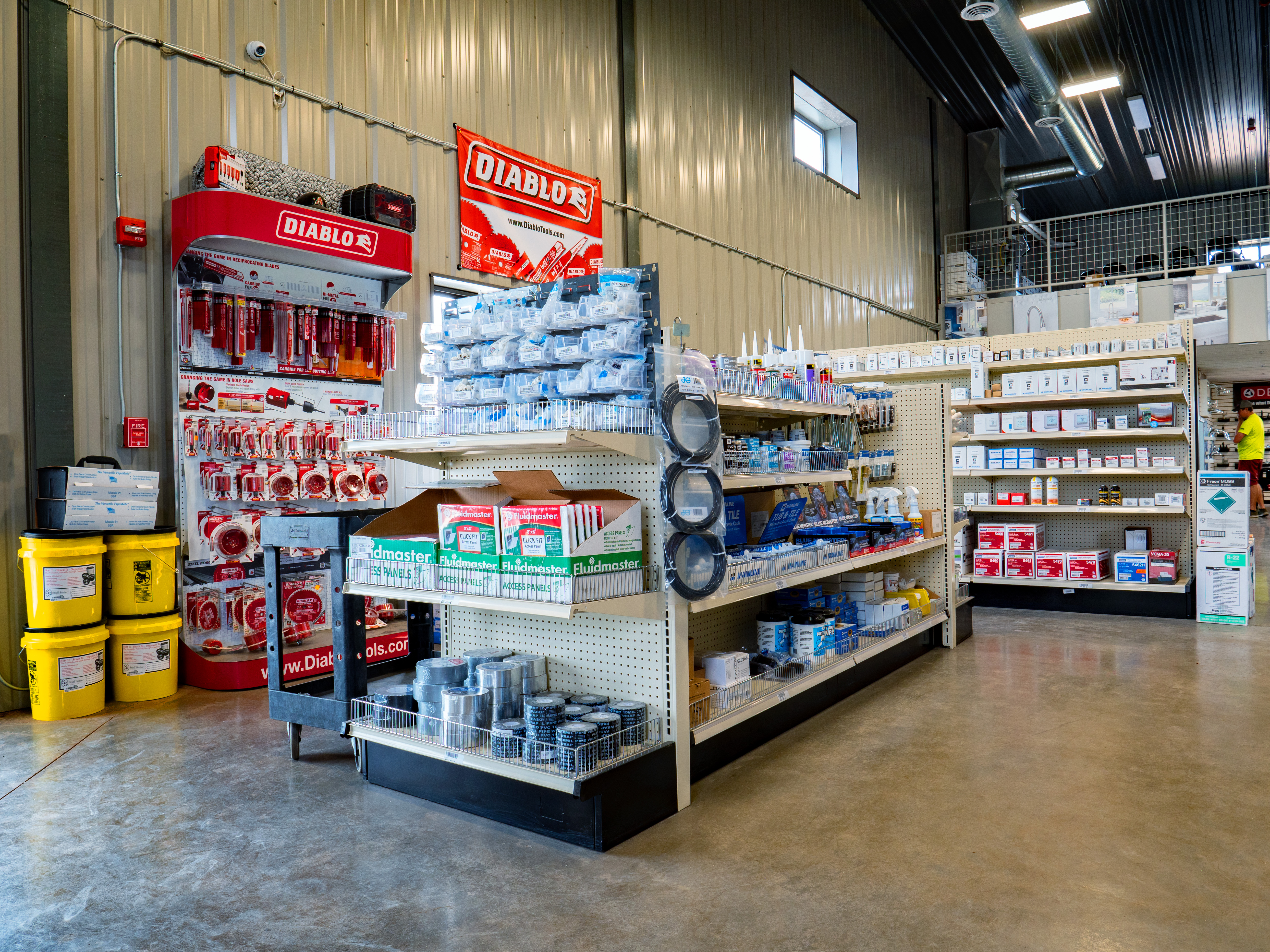 Residential.   Commercial.
We are the supplier of complete lines of residential and commercial HVAC systems and parts from leading manufacturers.  
More than just an outstanding distributor here in Cottonwood, Arizona; our highly-skilled associates are dedicated to providing you with the highest level of customer service and offer value-added solutions – including technical advice, warehouse management, and after-hours emergencies – all designed to help our customers be more profitable.
We're your neighbor fully stocked with what you need when you need it.