One of the nation's largest distributors of HVAC and plumbing supplies—including faucets, fixtures, pipe, valves and fittings, pumps and tanks, water heaters and much more. We maintain a diverse and substantial inventory for serving residential, commercial, light industrial, institution and government customers.
And we can help with the latest for your kitchen and bath. We serve commercial contractors and your local plumber to the rest of the residential markets
Our knowledgable staff is here to serve you from our extensive product offerings. Expect rapid service and unparalleled service at Hughes Cottonwood for all of your HVAC, plumbing, kitchen, and bath needs.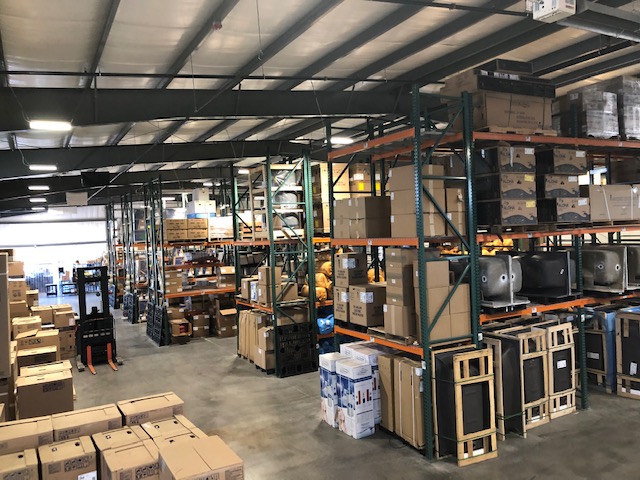 We carry one of the largest and most varied selection of plumbing products in the area.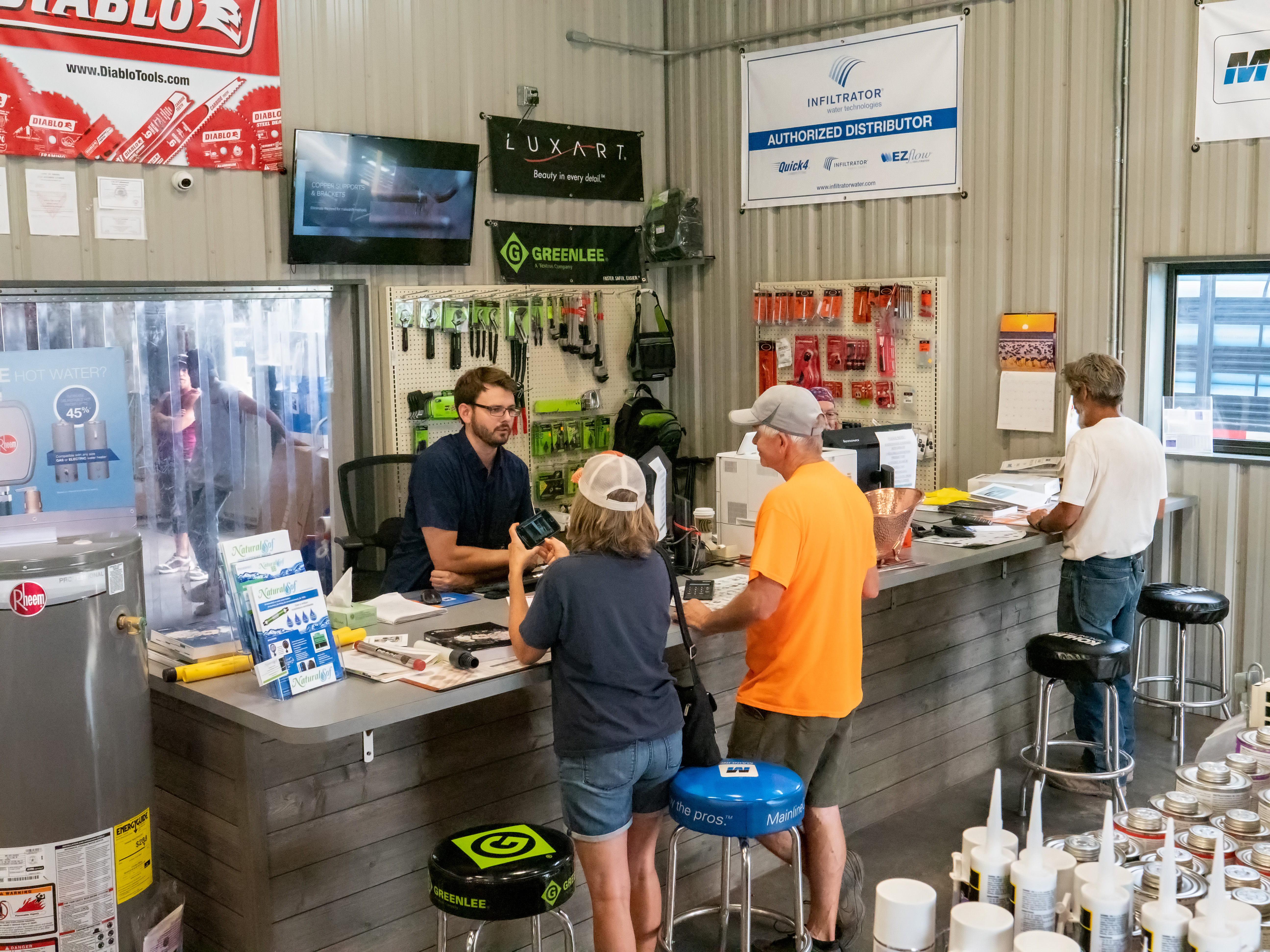 We work closely with several manufacturers, providing local service & quality.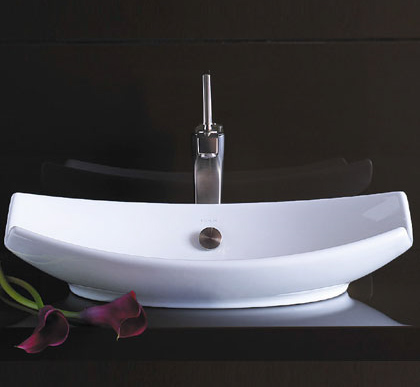 We offer the best of the best for your home. Our consultants offer personal service.